Wallbox 22kW 3ph Pulsar Plus EV charger with type 2 connector
Pulsar Plus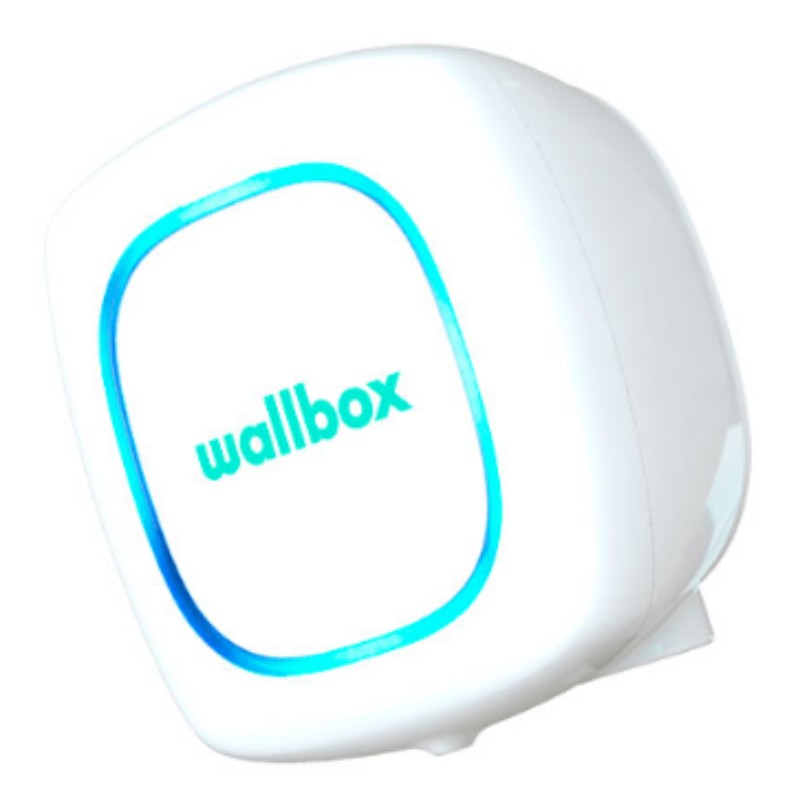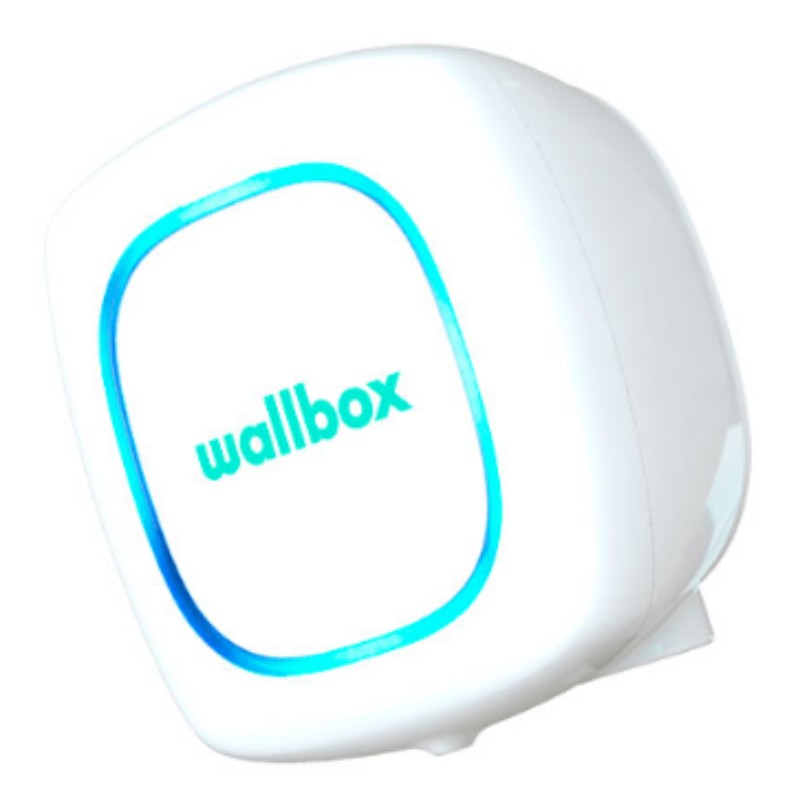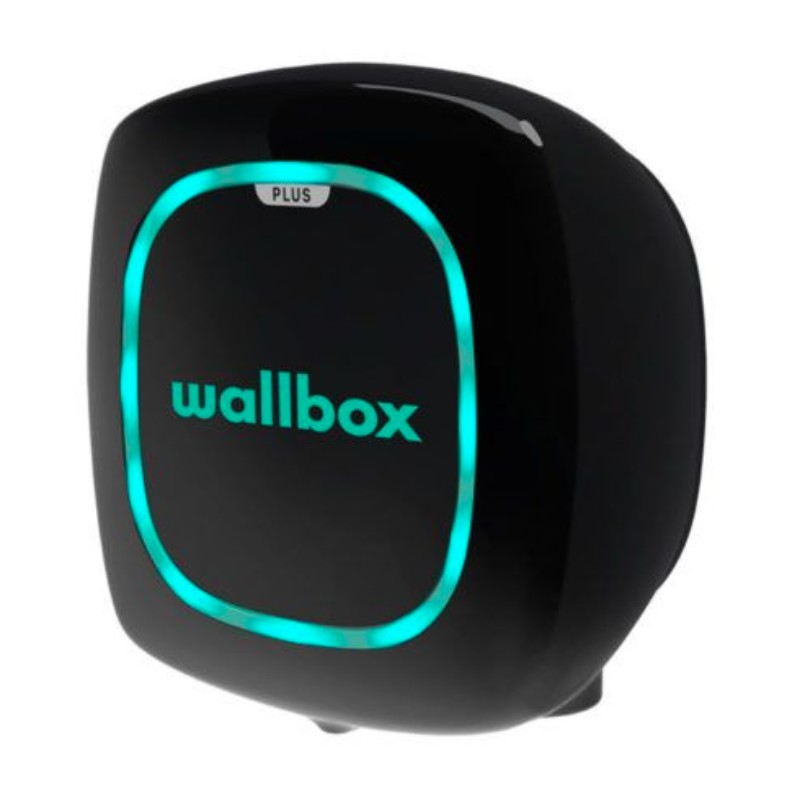 £

760.50
Options:

Quantity:
BUY!
Wallbox Pulsar is a practical and intelligent charging system for electric vehicles and plug-in hybrids. Pulsar's design is the most compact on the market and features the most advanced technology to provide the maximum charging performance for the vehicle. It adapts to any installation, both private garages and community or company parking.
Through the myWallbox platform you can monitor energy consumption, view charging history and schedule charging sessions. You even have the option of configuring your Wallbox through the Wallbox App so that it charges at the most cost effective time of day. Firmware upgrades are also completed via the app, giving you a future-proof product and peace of mind.
Intuitive colour coded status lights reflect the current charging activity in real-time, allowing for easy in-situ monitoring, whilst Bluetooth connectivity allows you to interact with the charger whenever you are near it.
Features
Dimensions: 166 x 163 x 82 mm
Weight: 1kg (without cable)
Operating temperature: -25 to 40 oC
Rated power: 22 kW
Rated AC voltage: 400V
Rated current: 32A (three phase)
Connector: Type 2
Communication: LED light, Wallbox app, Wallbox portal
Control: Wallbox app (Bluetooth, WiFi), Wallbox portal
Colour: Black or White (select in options bar)
Cable: 5m or 7m (select in options bar)
OLEV approved