Talesun Solar Panels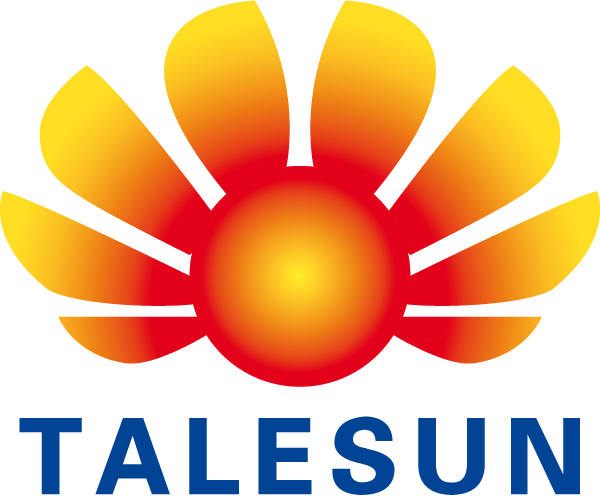 Talesun is a Top 10 Bloomberg Tier 1 Manufacturer with 5GW annual cells & modules capacity in factories in China and Thailand.
The company is part of the listed Jiangsu Zhongli Group Co. Ltd., a Wire & Cable company founded in 1988 and is one of the top 200 companies in China. It has offices in Germany and has produced over 7.5 GW to date.