Sapphire Solar Poly 260W solar panel
Poly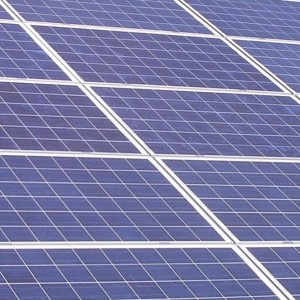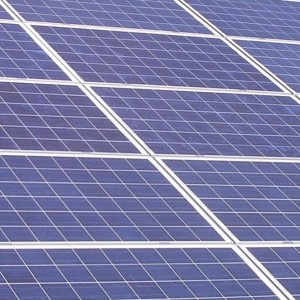 £

109.20
Log in or register for trade discounts!
Quantity:
Sorry, this product is not available at present.
tell me more
Poly 60 cell panels from Sapphire have a unique A-Grade assurance guaranteeing A-grade components, procedures and testing.
Sapphire panels show exceptional low light performance using anti-reflective nanotechnology and enhanced shunt resistance. Together with their industry leading anti-PID technology, makes these panels ideal for commercial arrays.
Specifications
Peak power Wp 260W
Voltage at peak power Vmp: 30.59V
Max open circuit voltage Voc: 38.16V
Current at peak power Imp: 8.50A
Max short circuit current Isc: 9.07A
Weight: 19kg
Dimensions: 1640 x 992 x 35mm
Warranty on output: Linear for 25 years
Product Warranty: 10 years
Product Code: SS260P/60