Renusol TriSole + Triangle 15°
Triangle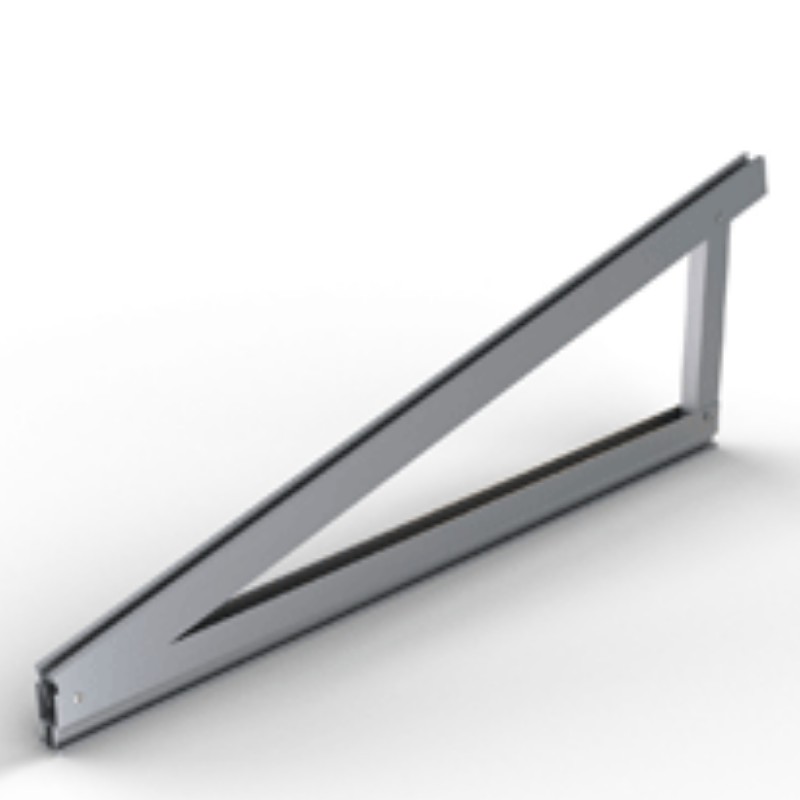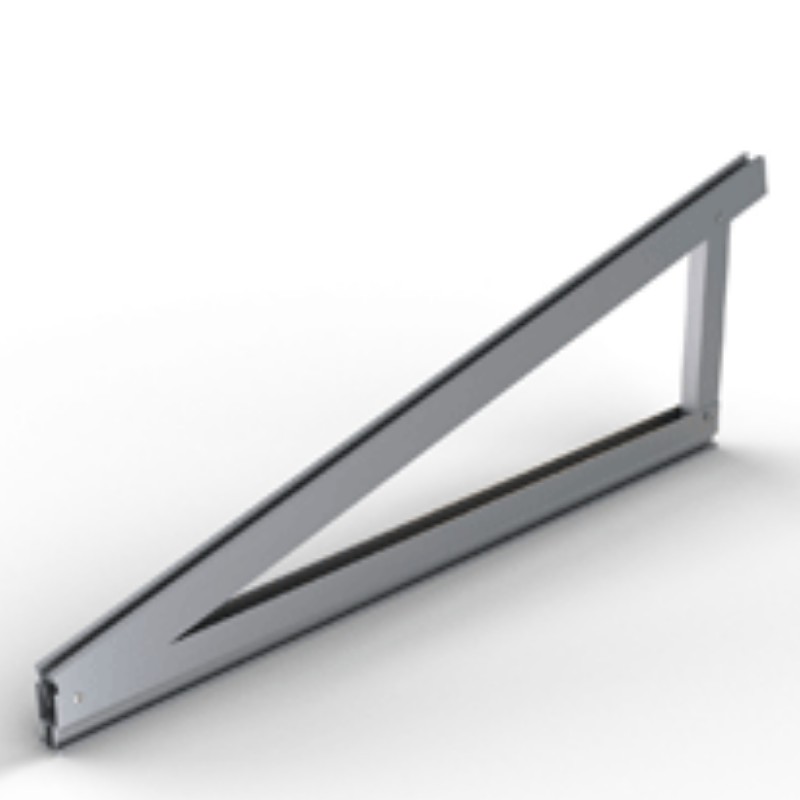 The TriSole + Triangle 15° is ideal for fixing to flat roofs and making up bespoke mounting kits. It can be ballasted by fixing to rails running along the bottom section of the triangle or fixed to metasole on a sheet metal roof.
This product is made up of the following items:
1 x REN-420550 TriSole+ V-frame Assembled
4 x REN-420083 Renusol Cross rail connector
1 x REN-400553 TriSole+ Vertical Support 15 degrees
A pair of Cross-Rail Connector are attached either side of the upper rail.
The upper rail should ideally be of 50mm x 37mm type because it has an extra ridge to allow a connector to clamp on, whereas the 41 x 35mm does not, so can only be fixed on one side.
Part No: REN-410553