Q Cells 325w black frame mono split cell
Split Cell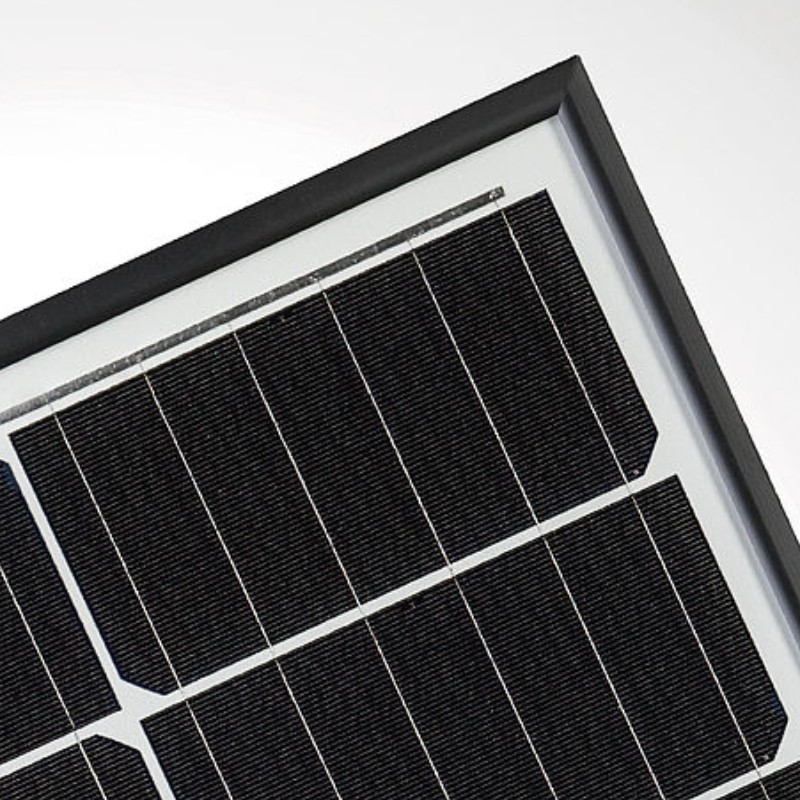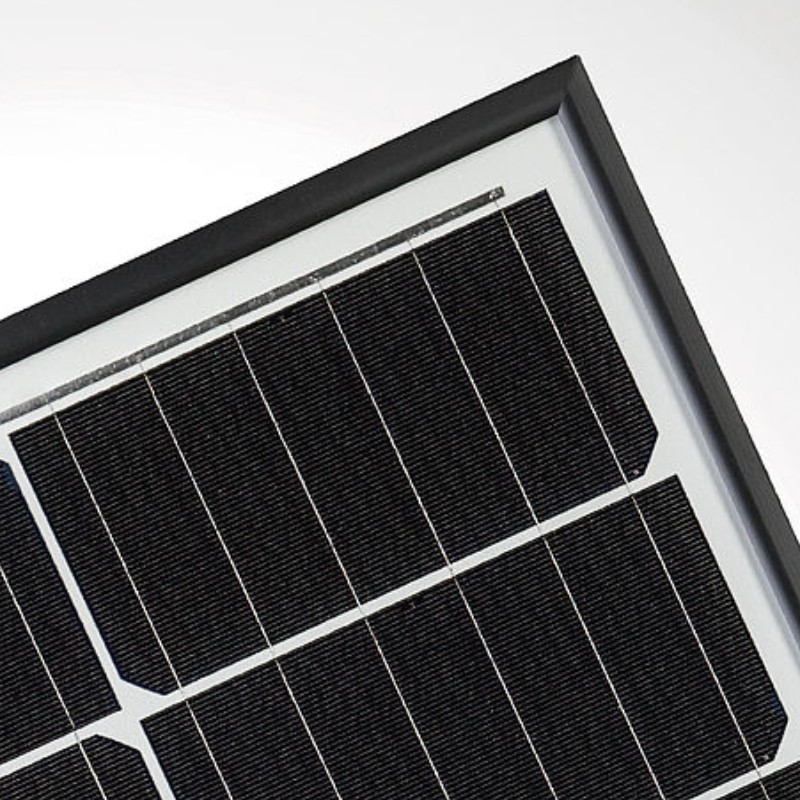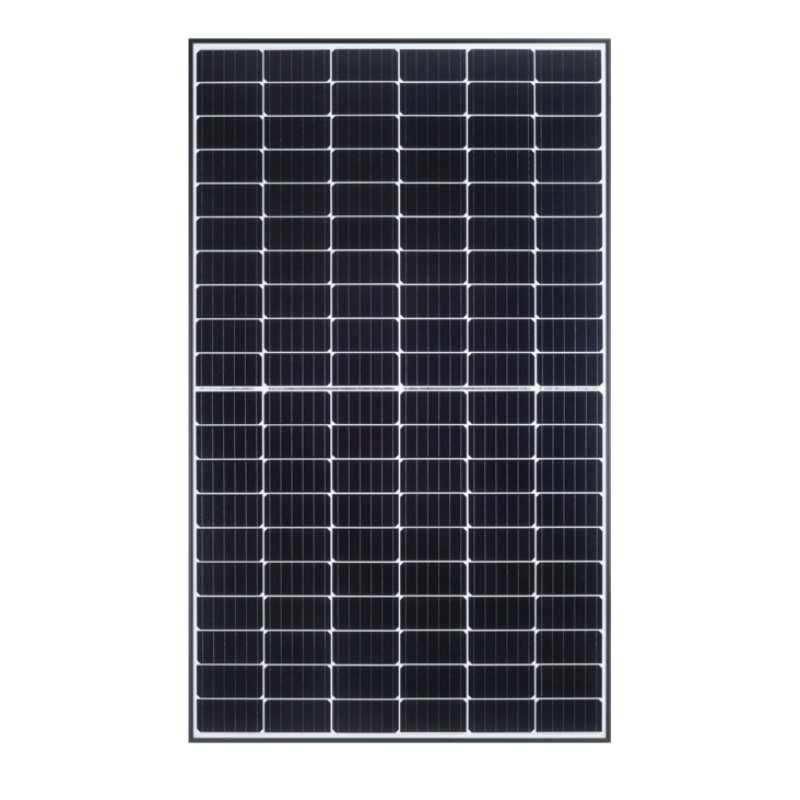 £

134.40
Log in or register for trade discounts!
Quantity: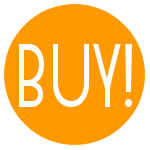 tell me more
Currently out of stock. On back order, ETA to be confirmed.
The new Q.PEAK Duo- solar module from Q CELLS impresses thanks to innovative Q.ANTUM Duo technology, which enables particularly high performance on a small surface area. Q.ANTUM's world-record cell concept has now been combined with state-of-the-art circuitry, half cells and a six-busbar design, achieving outstanding performance under real conditions both with low-intensity solar radiation and on hot, clear summer days.
Specifications:
Peak power Wp 325W
Voltage at peak power Vmp: 33.65V
Max open circuit voltage Voc: 40.40V
Current at peak power Imp: 9.66A
Max short circuit current Isc: 10.14A
Weight: 18.7kg
Dimensions: 1685 x 1000 x 32mm
Warranty on output: 25 years
Product warranty: 12 years
Panels per pallet: 32
MCS Number: Hanwha Q CELLS GmbH Q.PEAK DUO-G5 325 Monocrystalline Photovoltaic Module MCS PV0062/354