2kWh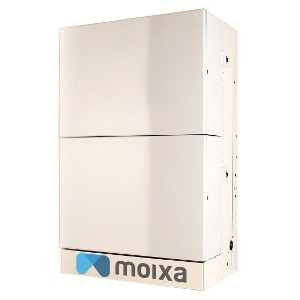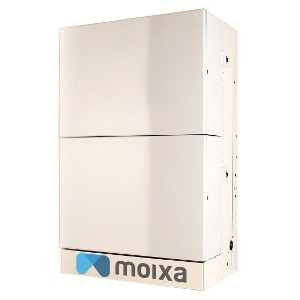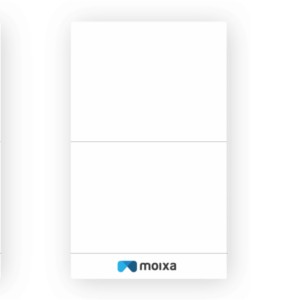 £

2640
Log in or register for trade discounts!
Quantity: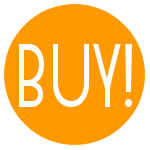 The 2kWh version of the Moixa smart battery is ideally suited for PV systems around 2-3kW in size. Compact, lightweight and unobtrusive the wall-mounted unit can be installed in a variety of locations, ideally near the consumer unit. Pre-installation surveys are carried out and sent off via an app to Moixa who identify and advise on any likely issues to ensure a hassle and surprise free install.
Each installation is then commissioned online with Moixa and powerline communications via a TP Link adaptor (supplied) ensure reliable monitoring. This is available for the homeowner via a user-friendly monitoring portal. Installers can build up a portfolio of installations to help oversee and manage their Moixa systems.
Homeowners can opt in to the flagship GridShare scheme which guarantees them an annual payment of £50 for the first three years (then reviewed). A real game-changer for the battery storage market, GridShare can help to improve the financial returns that are currently the norm. In return for the payment, homeowners give Moixa access to bypass (or discharge when not sunny) the battery and allow export to the grid to balance local demand.
Direct DC input also available for single panels to top up the battery and help prevent low states of charge. There are also direct DC outputs for lighting and/or networking.
Please note: you must be an accredited installer before you can purchase or install Moixa units. To book training please contact us on 01223 851 535. If purchasing online please provide your unique installer reference number with your order.
Specifications:
Dims: 490*308*190mm (h*w*d)
Weight: 28.6Kg
3 direct DC outputs for DC lighting and/or DC networking
2* 40Ah batteries, 10,000 cycles @ 80% DoD
5yr warranty (upon homeowner registration)