Rolec Wallpod EV HomeCharge IEC62196 Type 2 Socket
Socket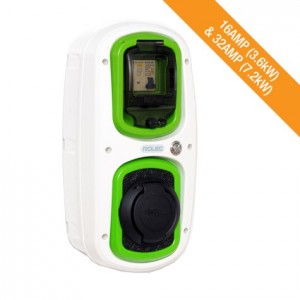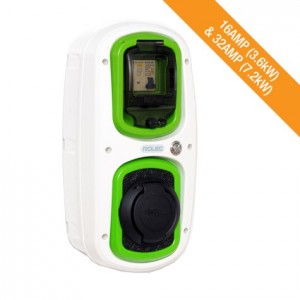 £

318
Log in or register for trade discounts!
Options:

Quantity: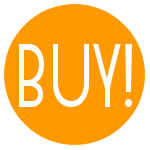 The perfect WallMounted charging unit suitable for charging all Mode 3 electric vehicles, ideal for home charging.
Rolec is a British company with a factory in Boston, Lincolnshire. They have over 50,000 charging points in use currently.
Product Code EVWP2016 WallPod : EV HomeCharge 16amp 3.6kw
Product Code EVWP2026 WallPod : EV HomeCharge 32amp 7.2kw
Please select from 16A or 32A version from the dropdown box above.
Optional lock, keyswitch, kWh meter and time clock available. Contact us for more information.