Rolec WallPod:EV SUPERFAST 3 phase Type 2 tethered cable
Tethered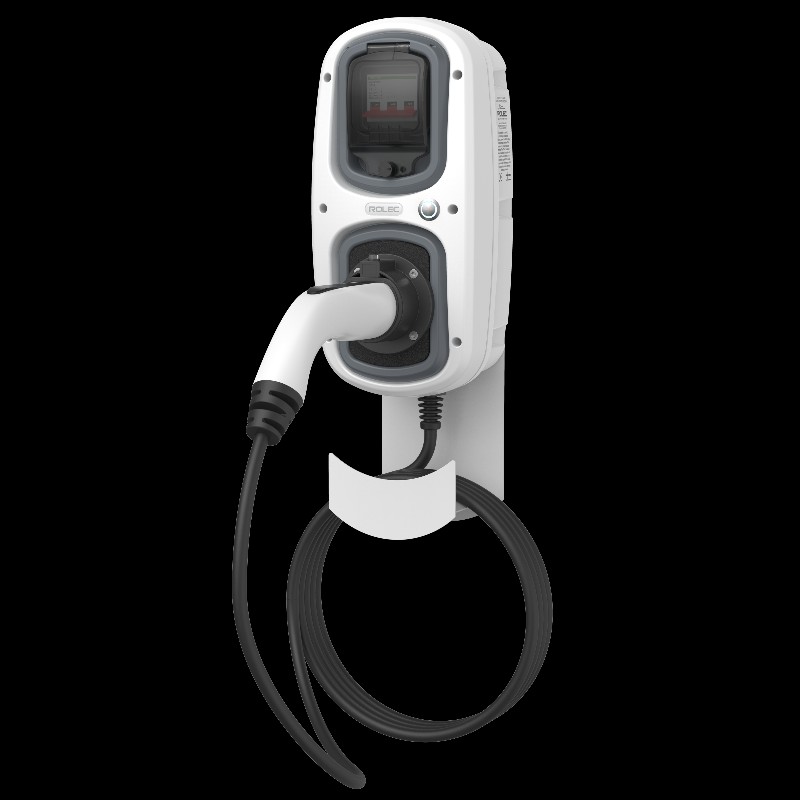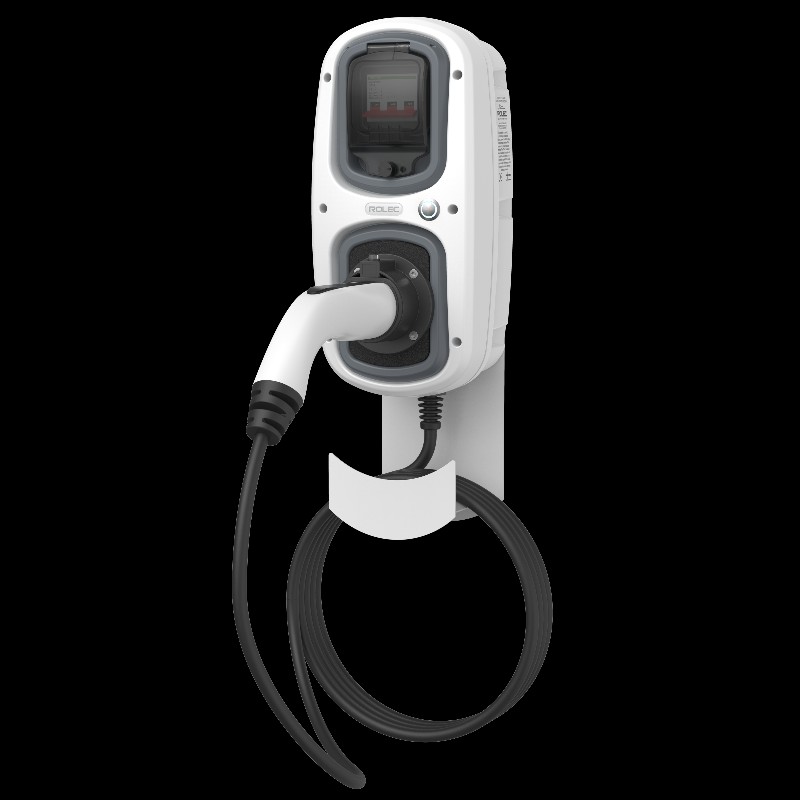 £

667.50
Log in or register for trade discounts!
Options:

Quantity: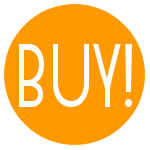 tell me more
Wall Mounted home charger ideal for charging cars such as the Tesla that benefit from three phase.
5m tethered cable. Optional pod-lock, keyswitch, 18th Edition Leakage Protection and Earthing available. Contact us for more information.
For the OLEV scheme you must purchase an OLEV-specific unit, this does not qualify.
Select from dropdown box options above:
EVWP2096WT/GY 16amp (11kW)
EVWP2156WT/GY 32amp (22kW)
Key features
Easy to install / low maintenance
Designed to be permanently located indoors or outdoors
IEC62196 (Type 2) charging plug attached to a 5meter long tethered lead
Mode 3 IEC61851-1 compliant communication protocol
Built-in LED charging status indicator
Built-in Three Phase Isolator accessible via an IP65 rated access door
400V AC / 50Hz
Multiple supply cable entry points