Panels
We stock a wide range of top quality panels, from Perlight, Sunsolar, Sapphire, BenQ, LG Solar and Panasonic.
We hold good stocks of most brands, so if you're an MCS-accredited installer get in touch.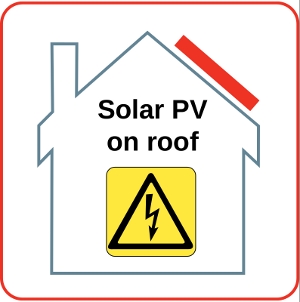 All the rest...
You can get great value isolators, meters, cables and connectors, and label sets - all you need for an MCS-accredited installation.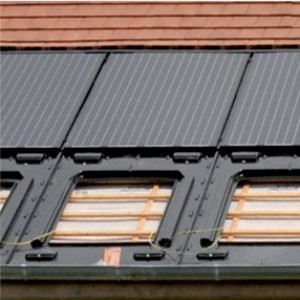 GSE In Roof mounting
Roof integrated solar PV mounts are easy to fit, look good and are great value. Now with MCS 012 certification for use with any framed panels.
Available for next-day delivery.
See the full range available from GSE in roof or see some pictures of installed systems.
Midsummer Energy is a limited company (Company No: 7427197) trading from
Unit 2, 149B Histon Road, Cambridge, CB4 3JD.
Our VAT number is GB 929 3614 04.